Who are we?
Experts in Customer Experience Management, of course!

But above all, we are a fun and friendly team on a mission to help you achieve natural and sustainable growth by offering the best experiences to your customers.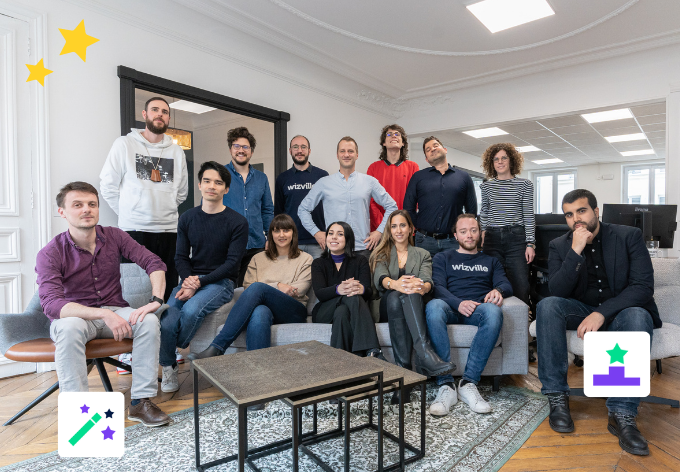 Our story
The story of WizVille began in 2012 with Timothée de Laitre, the company's co-founder.

Entrepreneur in the area of customer reviews, he was asked to take part in AFNOR's work creating a standard relating to the reliability of online customer reviews.l'

Inspired by this experience which highlighted the power of customer feedback for retailers AND consumers alike, he was convinced that tomorrow's winners would be those who can effectively put customer reviews at the heart of their management.

WizVille was born!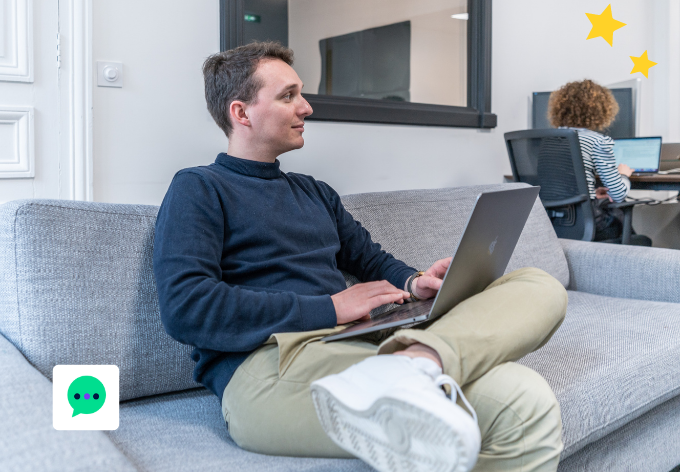 2012
Convinced that the winners of tomorrow will be those who know how to effectively place the customer's opinion at the heart of their management, Timothée de Laitre created WizVille in collaboration with Romain Lauwerier and Clément Bruchon
2013
First fundraising: 210 000 euros
2016
Trustville launch: the first verified customer feedback solution for retailers. It makes WizVille the most comprehensive customer feedback management platform.
2018
Second fundraising: 2 million euros ( Newfund)
2020
Safe Place to Shop launch: Wizville's solidarity-based customer feedback system, created after the first lockdown, to help retailers reassure consumers about the sanitary measures in place.

WizVille Local Monitor launch: the first free competitive intelligence tool for independent retail stores, based on Google My Business reviews.
These two innovations are followed by the integration within the WizVille platform of the WizVille Local Insight functionality, which helps brands to compare their online reputation/customer satisfaction with their top competitors.
2021
First edition of the Prix Meilleure Satisfaction Client Retail awards : they rewarded three brands with the highest satisfaction ratings on Google My Business in six key sectors. The aim was to highlight Local Insight technology and to increase awareness of the leading retailers in our target sectors.
MAR 2022
The first edition of the WizVille Users Day brought together WizVille teams and our clients during a day of presenting our new products and discussing customer satisfaction.
Sep 2022
Deployment of the WizVille 2.0 platform with a more modern and intuitive interface.

Launch of the new Success feature, which maximizes the use of action plans by highlighting best practices within a network of outlets.
Our mission
Our mission is simple: to help your teams know what your customers think about the experiences they have encountered throughout their customer journey. That way, they can impact customer satisfaction, build loyalty, improve your online reputation, and increase your future company revenues.
All this with an all-in-one solution and a team of experts who will help you turn your customer satisfaction into a growth engine.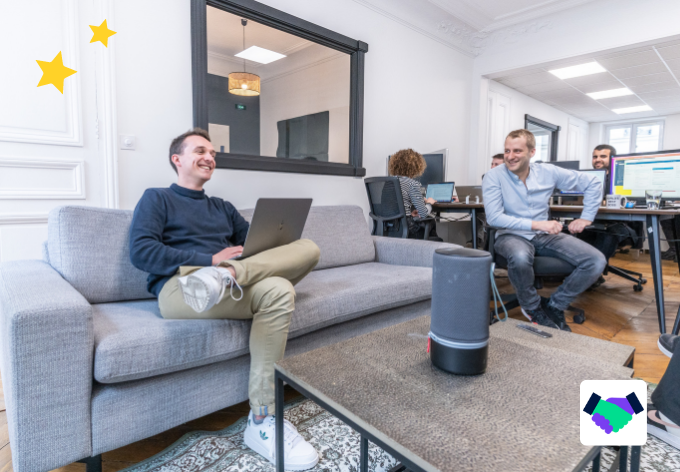 Why the name "WizVille"?
We get this question A LOT!

"Wiz" is, of course, an abbreviation of "Wizard". Why? Because WizVille helps companies around the world create fascinating customer experiences.

"Ville", or City in French, represents the space we have built to give your teams room to create, hand in hand with their customers, tomorrow's customer experiences. A platform that makes loyalty improves your e-reputation and your sales.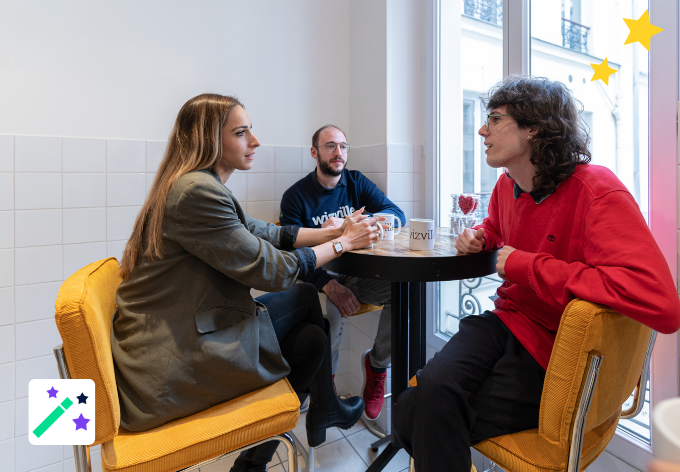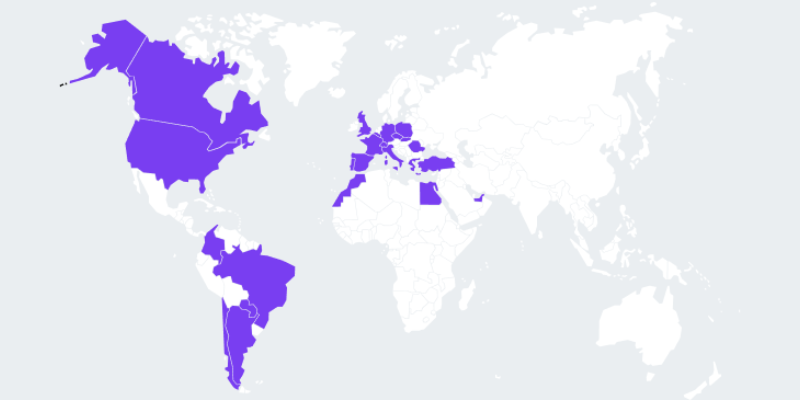 5 millions
consumers reached per month
The power of a leader, the flexibility of a start-up
The expertise of our employees combined with the great flexibility of our platform helps us understand the unique challenges of each of our customers: specialized markets, multi-entity organizations, large international groups …
The relationship between the client and the team dedicated to their project is at the heart of everything we do. We constantly adapt our tools to optimize each customer's results… and help them get the most out of it.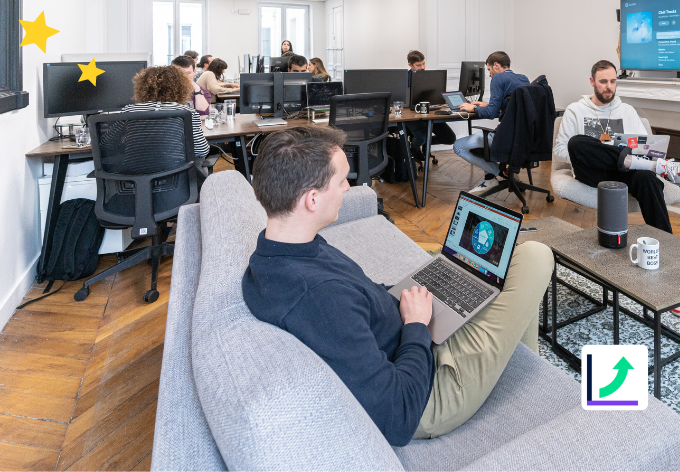 Personalization without complexity
Each brand is different,
Which is why our solution is designed to effortlessly adapt to the needs and organizations of our customers. For us, this is an absolute prerequisite for the success of a customer experience management project for an omnichannel brand.
The WizVille platform is used by around seventy leading retail companies across all sectors. The reasons our customers mentioned are:
Our solution's technological excellence.

The richness of its functional scope.

Our approach is based on personalized human support.