Impact of customer satisfaction on sales
Experience the future of customer satisfaction management
Give your teams the superpower to increase sales and competitiveness through customer satisfaction — a unique solution based on 4 years of R&D.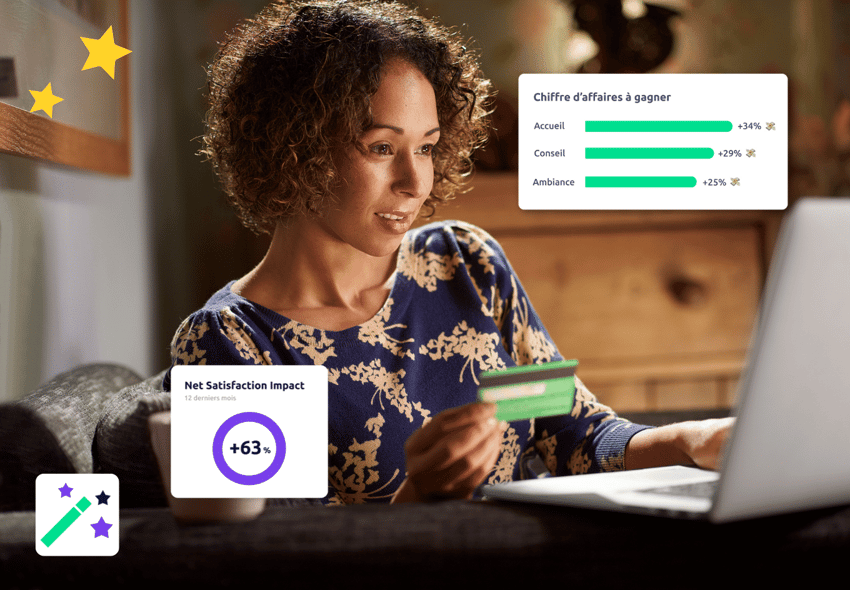 Precisely measure the impact of customer satisfaction on sales
Learn how customer satisfaction impacts your ROI through sales, traffic and ARV on every aspect of your product offering and customer experience.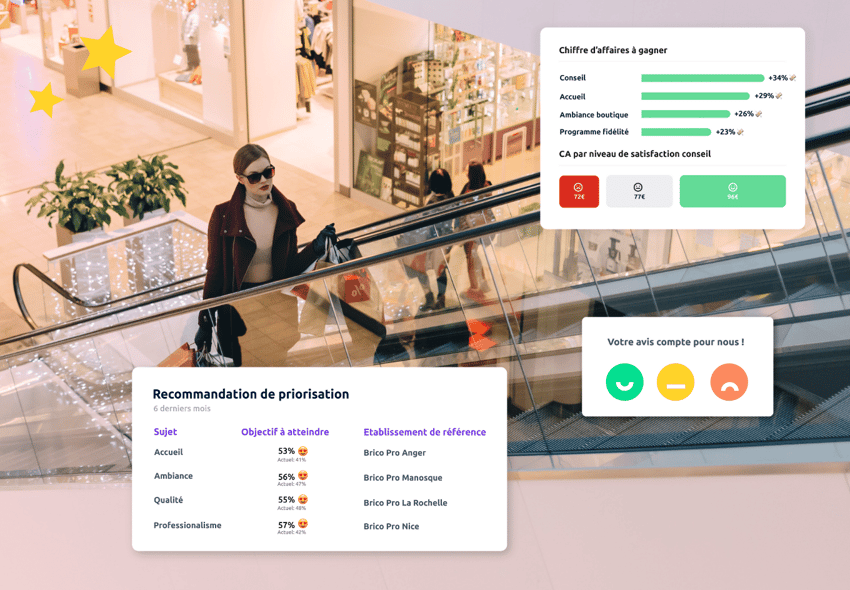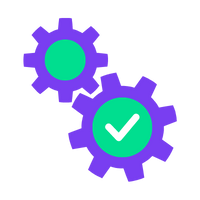 Plug-and-Play
No technical knowledge required, quick setup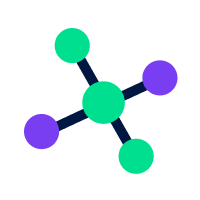 Seamless algorithm
Calculation methods are transparent and data can be easily checked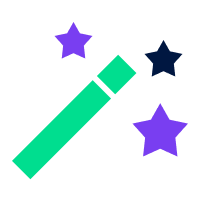 Customisable
We customize our algorithm to your business needs
Make the benefits of customer satisfaction a reality
Visualise the gains associated with increased customer satisfaction, in terms of revenue to be generated and in terms of competitiveness.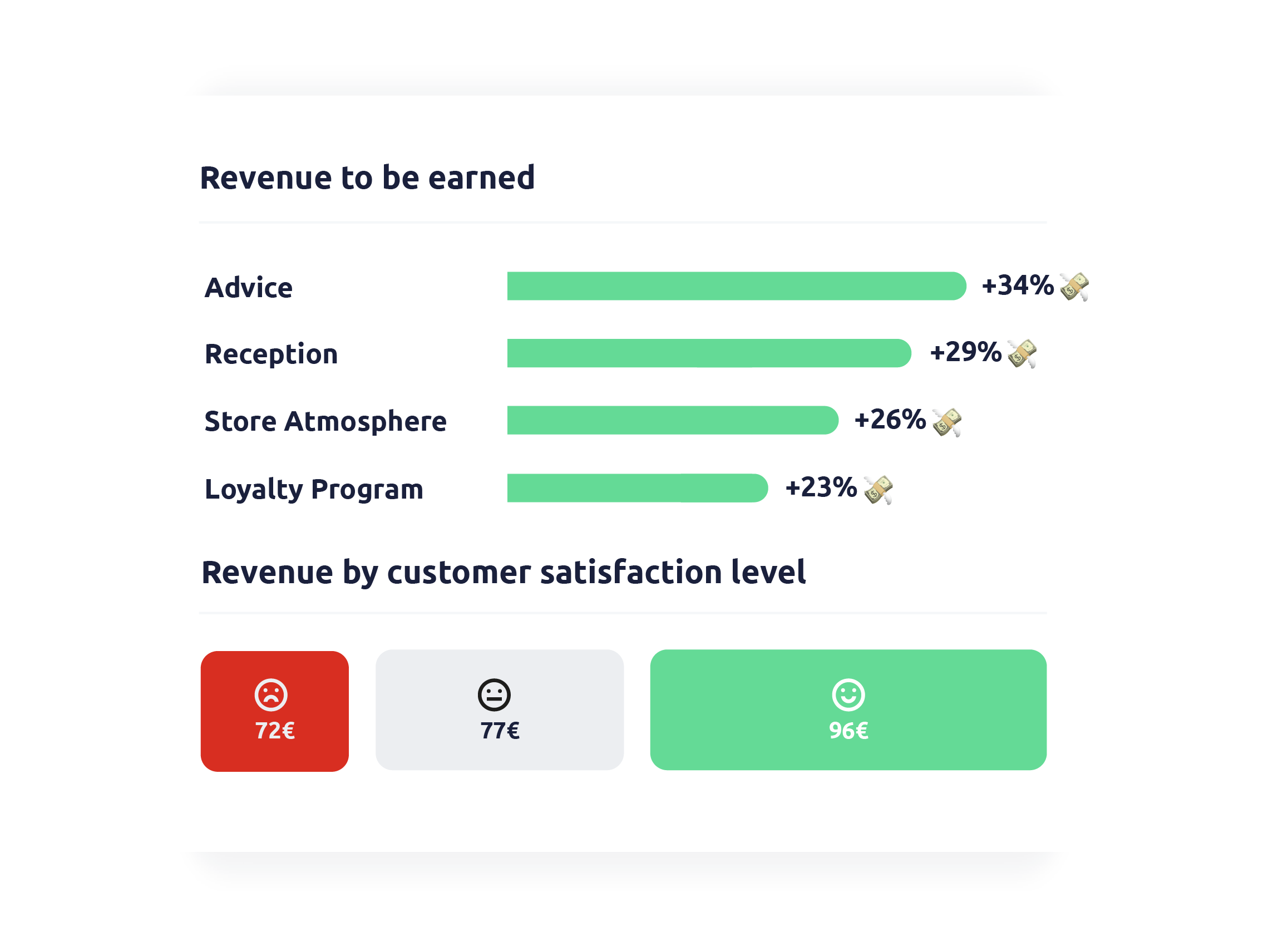 Predictive recommendations
Let our AI guide you in prioritising customer satisfaction to maximise sales.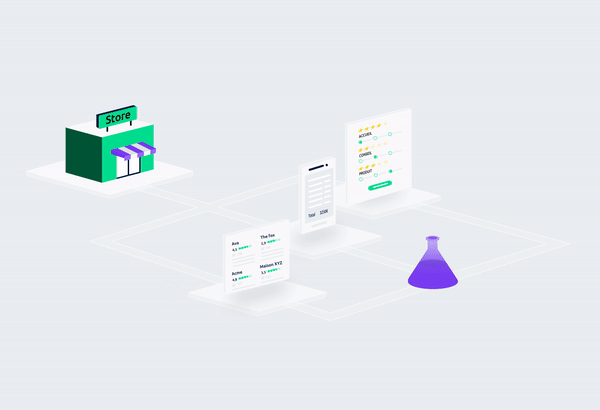 Capitalize on the collective wisdom of your organisation
Use our new success-sharing feature, making it easier to get feedback from the best shops in your network, to highlight best practices and facilitate their implementation through action plans.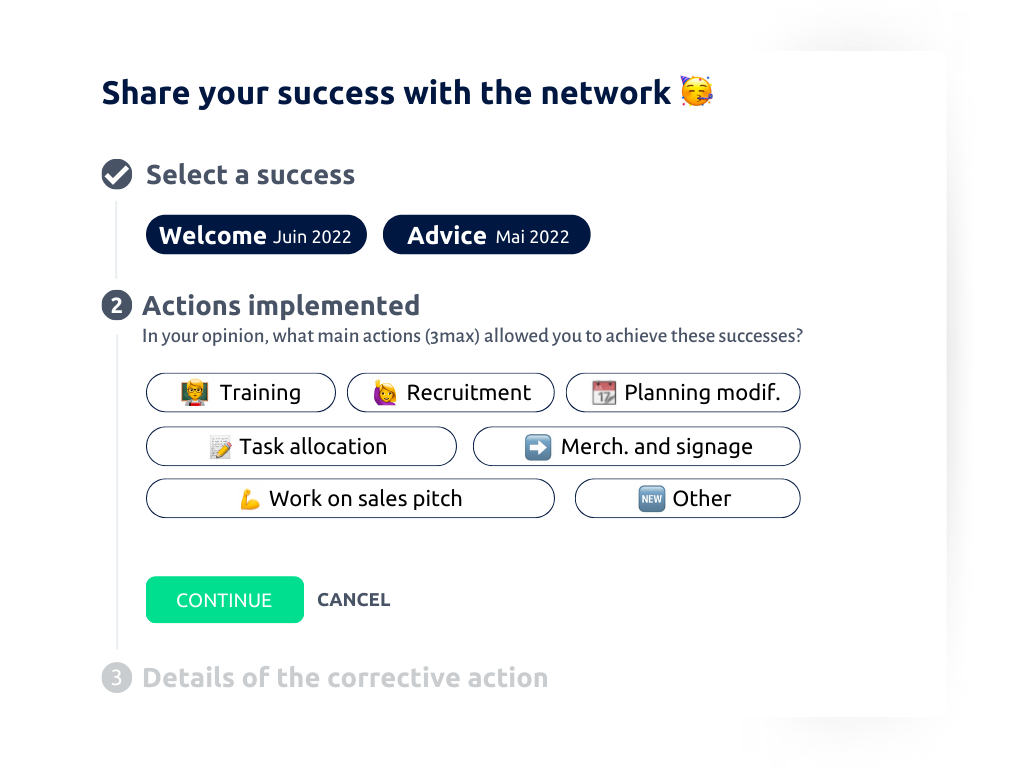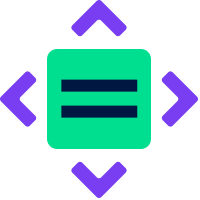 Tailor-made
Each employee receives recommendations regarding his customer satisfaction level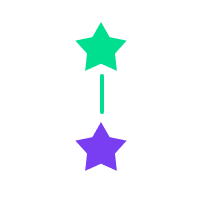 On all levels
Headquarters, Regional Offices, Locations: everyone knows their priorities for driving sales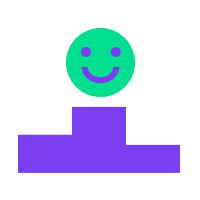 Natural prioritization
Employees can prioritise their actions on the basis of potential sales, saving time and increasing efficiency
Stand out from competitors
The benefits of Smart Customer Satisfaction Management are countless for the brands that have deployed our solution :

Increased customer loyalty

Increased average baskets

Rationalisation of investments

Time-saving in data analysis

Simplified prioritization

Reasoned allocation of human resources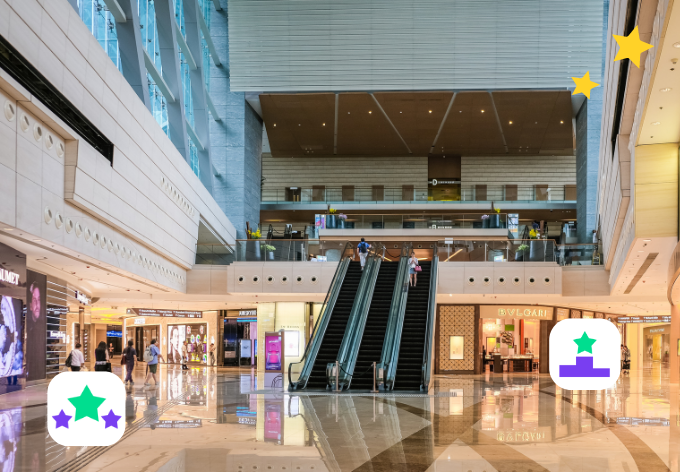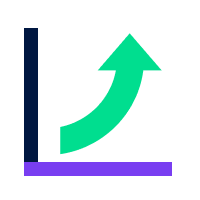 Sales
Invest in what impacts the most on your sales to boost your growth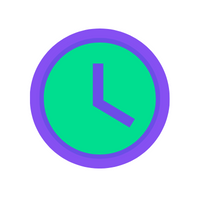 Time-saving
No time waste on analysis; priorities are clear and precise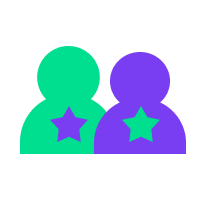 Better involvement
Realizing the impact of their efforts increases team involvement
An innovation made possible by:
Already deployed at our clients