Plateforme WizVille
From customer experience to growth and profit
Improve your customer experience and build an industry-leading online reputation.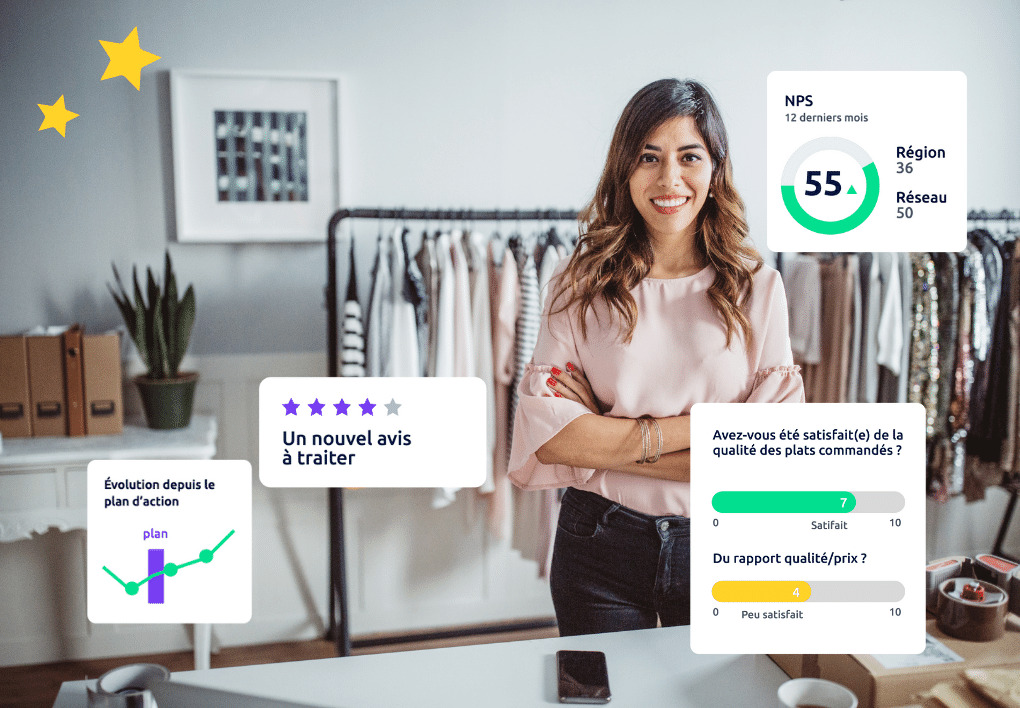 How to move from customer satisfaction to sales impact?
Turning detractors into promoters...but how?
NPS®* goal is clear: reduce the number of detractors as much as possible to increase loyalty and improve word-of-mouth.
But the NPS®* has its limits because it is an informational indicator, a vanity metric without any operational components.
* NPS is a registered trademark, and Net Promoter System are service marks, of Bain & Company, Inc., Satmetrix Systems, Inc. and Fred Reichheld.
Measuring customer satisfaction is no longer enough
Measuring customer satisfaction is no longer enough in a context where every customer counts.
Linking customer satisfaction indicators and sales becomes essential to gain competitiveness and outperforming your competitors.
But indicators such as NPS do not allow this.
Indicators that do not engage ground staff
All too often, customer satisfaction indicators and measurements are misunderstood and even welcomed with suspicion by staff.

They are frequently seen as surveillance measures rather than operational tools and are rarely used by your locations' teams.
Indicators that are not very useful for developing action plans
Another major limitation of NPS or CSAT measurement is that they do not natively include operational elements.
It is impossible with these data to :

Identify practical actions to implement to improve customer experience.

To benchmark against the competition.
With WizVille, you can:

Centralise the measurement of your customer satisfaction by processing all your customer reviews in the same timeline while operating a multichannel management system (email, SMS, QR code, WhatsApp...).

Boost your online reputation by publishing your customer reviews

Monitor competition with our benchmark solution

Prioritise the issues that matter with our AI that will analyse your results in real-time and recommend which aspects of customer satisfaction should be improved first.
Centralize
your management
Multi-channel
Smart
recommendations
Benchmark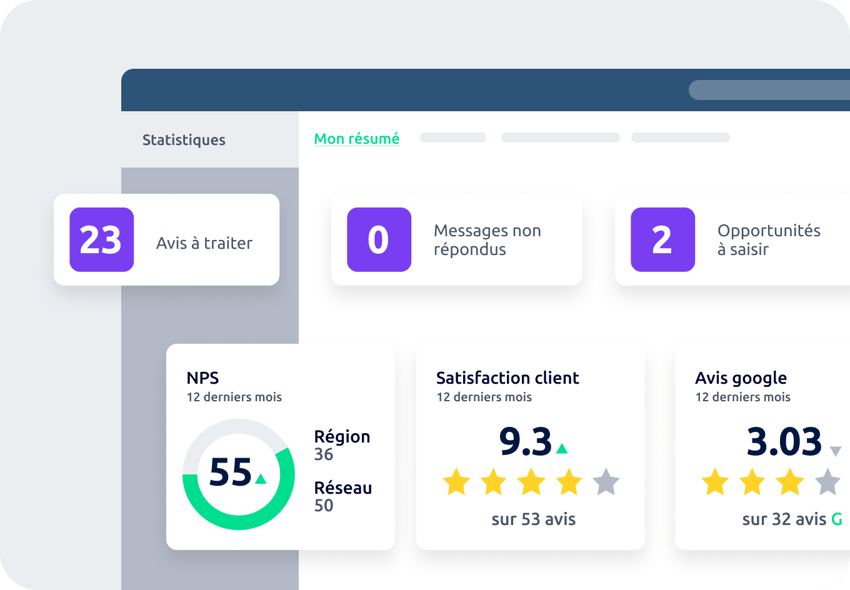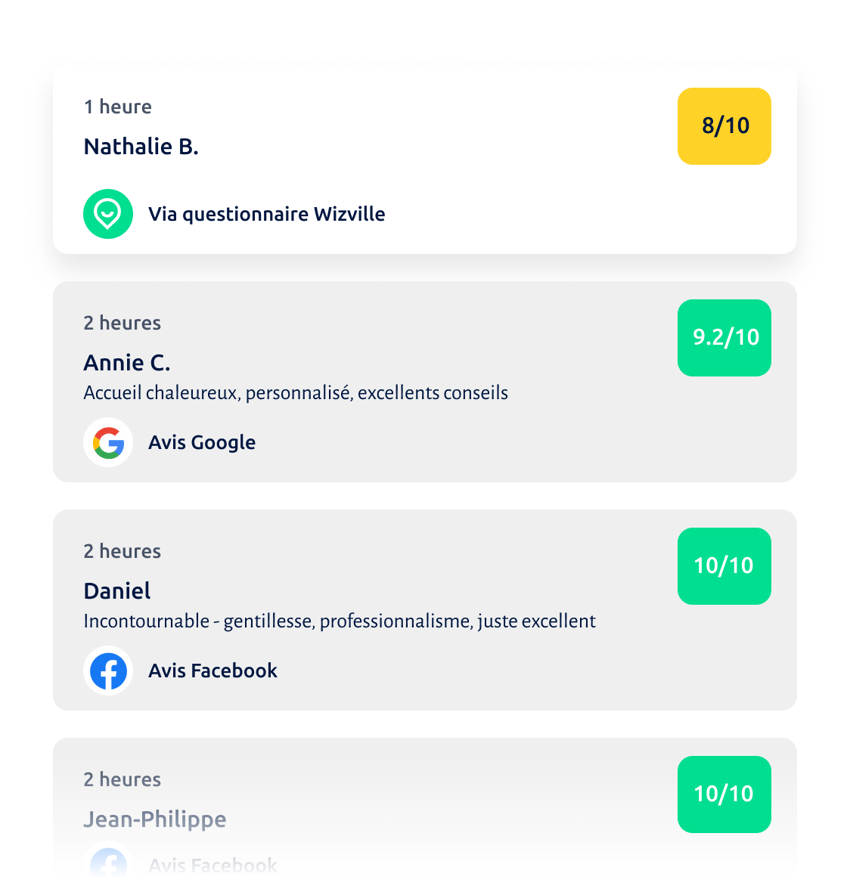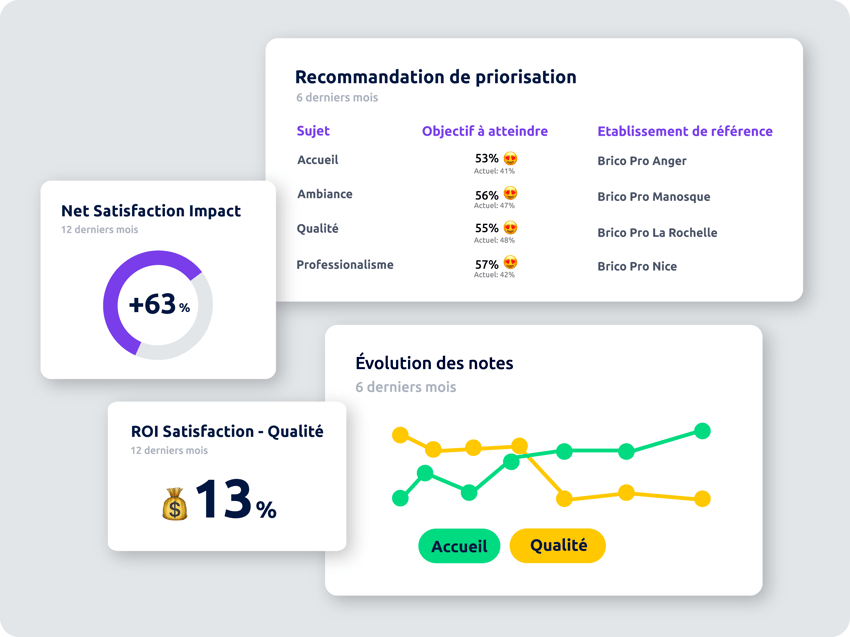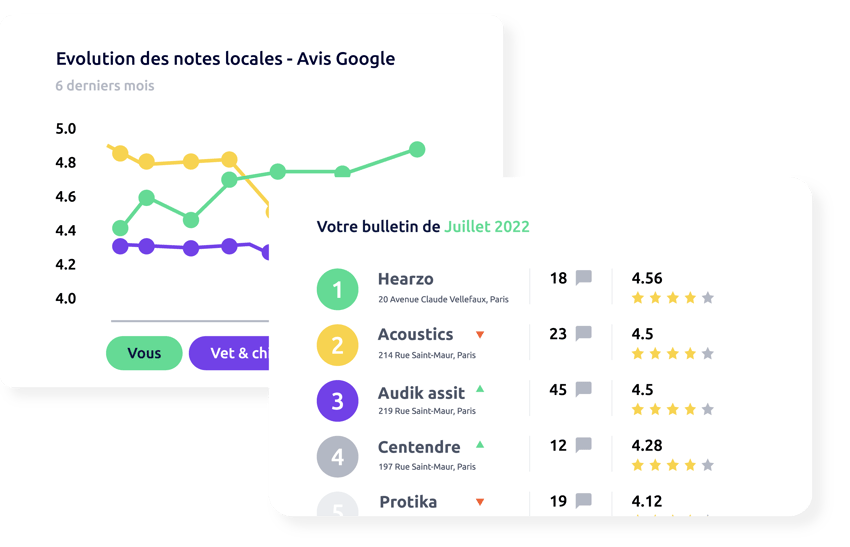 Customer experience management
Use the voice of the customer insights to make the right decisions
Give your teams the power of customer knowledge.
Create ever more satisfying experiences that build loyalty and generate customer recommendation.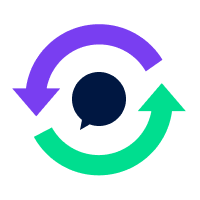 Surveys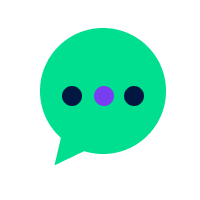 Customer feedback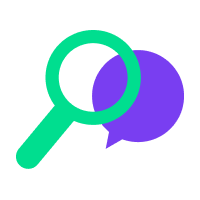 Experience analysis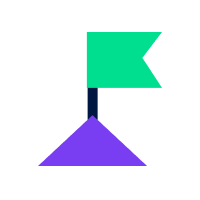 Action plans
Smart surveys
Survey your customers and prospects on all their experiences with you. Our satisfaction surveys adapt to all contact channels.
Real-time analysis
Sit back and relax while WizVille analyses the data and customer feedback for you.
Data for the whole company
From front-line employees to headquarters, your teams get personalized access to our real-time platform, reports and email alerts.
Actionable insights
Our solution tells you which actions to take first to positively impact satisfaction and best collaborate with your teams to process customer reviews effectively.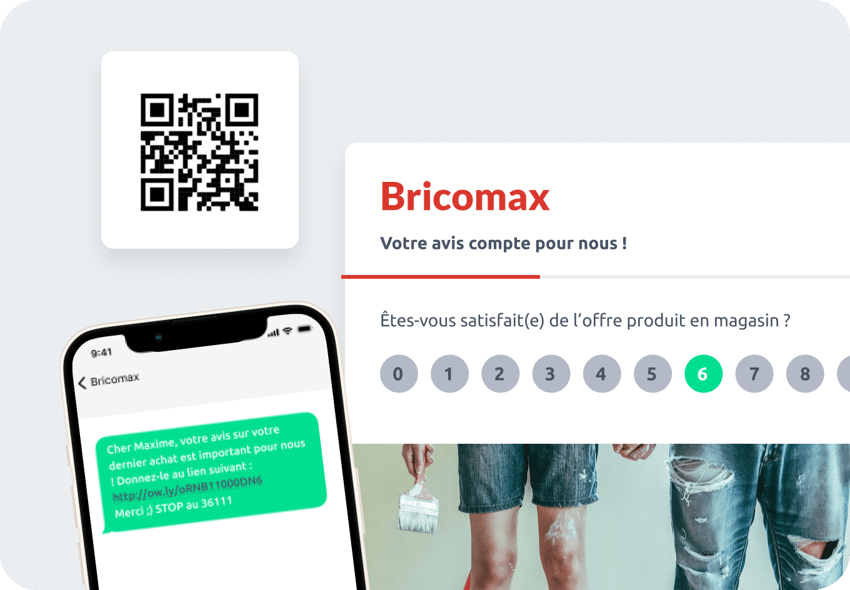 Online verified reviews
Earn customer confidence and trust
Customer Satisfaction is your most important asset.
Capitalize on your customer feedback by sharing your verified reviews in all your communications and advertising platforms.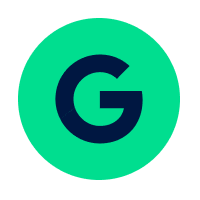 On Google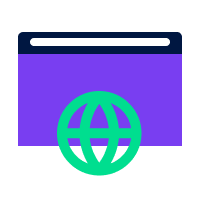 On your website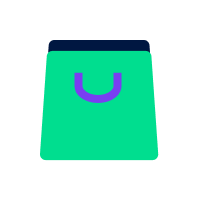 On your products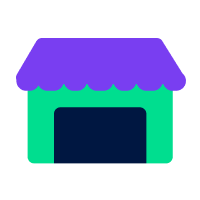 In your stores
Publish fully verified customer reviews
To gain consumer trust and generate strong attachment to your brand, there is nothing quite like total transparency. This is why we exclusively publish customer reviews via our trusted third party Trustville. No cheating possible!
Find our the impact on your bottom-line
Whether your reviews related to your brand, your stores, or products, our customizable widgets allow you to publish them on all your media/channels, on offline, to boost your traffic and conversions.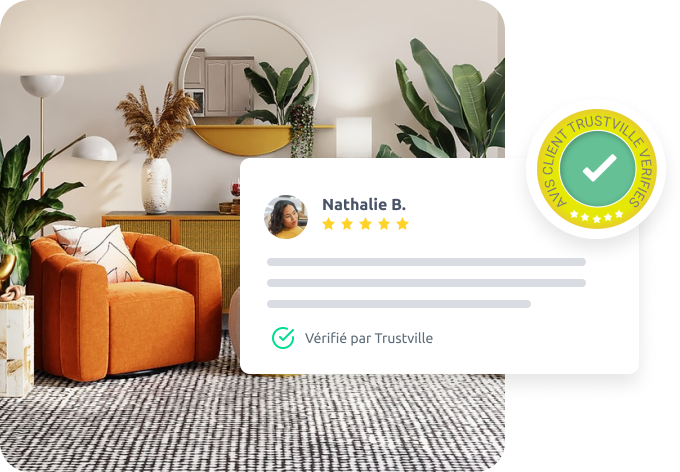 Online review management
Protect and improve your online reputation
Manage and analyze your Google, Facebook and Tripadvisor reviews from a single platform. Turn them into drivers of growth and improvement.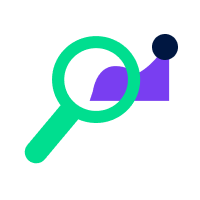 Monitor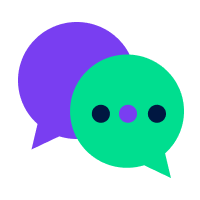 Answer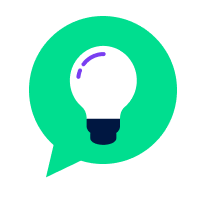 Understand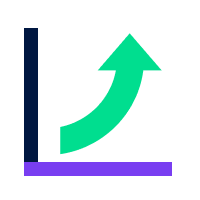 Improve
Track and answer online reviews
Monitor reviews posted by your customers on Facebook, Tripadvisor and Google MyBusiness for all your stores from a single platform
Get your local teams involved
Delegate the responsibility of responding to reviews to your regional or local employees, to get the whole company involved in improving customer satisfaction.
Give your Google ratings a boost
Keep track of customer reviews processed by your teams, set alerts and reminders to never leave a negative review too long without an answer.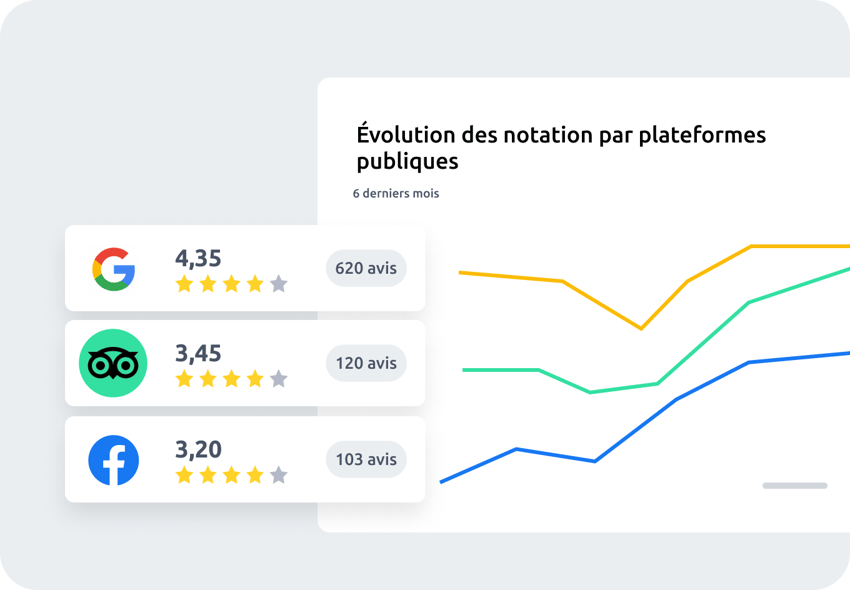 Competitor benchmarks
Climb above the competition
Getting a good rating is good, but it's no longer enough!
Keep an eye on your competitors' ratings and adapt your marketing plans accordingly.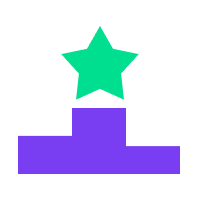 Online reputation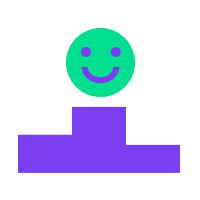 Customer satisfaction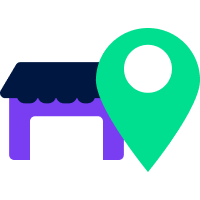 Local benchmarks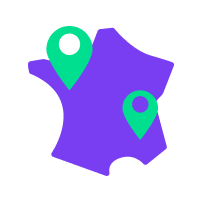 National benchmarks
Get a clear online reputation benchmark
Put yourself in your consumers 'shoes by comparing your businesses' Google My Business ratings to those of their local competitors.
Compare your customer satisfaction to your competitors'
Find out where you stand in terms of customer satisfaction compared to your local, regional or national competitors.
Share and compare results throughout your network
Measure your stores' online reputation performance by tracking the only indicator that really matters: their local positioning in terms of customer reviews!
Test the technology for free
Get a taste of WizVille's technology with WizVille Local Monitor, our 100% free tool limited to a maximum of 5 local competitors.