Why WizVille ?
We are leaders in measuring and monitoring customer satisfaction in retail.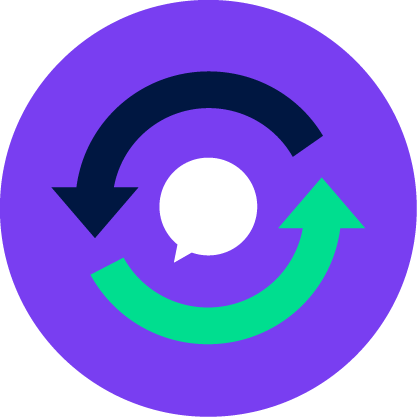 All-in-one solution
Enabling the measurement and management of customer satisfaction for retail brands, within their points of sale and/or for their products, and the publication of their customer reviews under the AFNOR "Customer Reviews" standard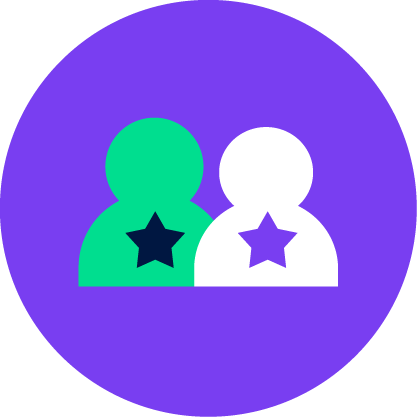 Expert partners
We are experts in customer satisfaction management, and understand the issues of digital transformation, online reputation management, network management, etc.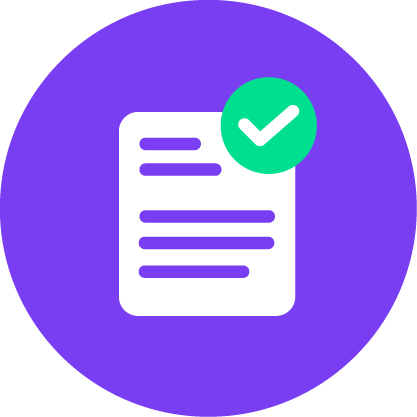 A tested and approved platform
by more than 7,000 local teams belonging to brands such as Etam, Total, Monoprix, Jennyfer, and Culligan.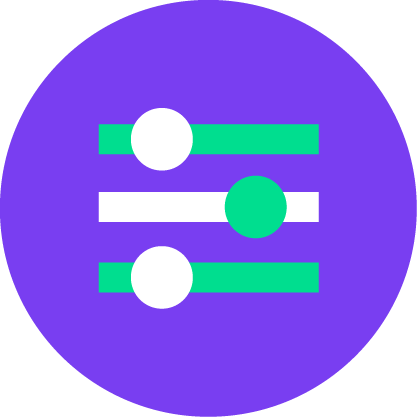 A highly customizable solution
compatible with all CRM (Salesforce, Adobe, Epiphany...) and e-commerce platforms (Demandware, Magento, Prestashop...).
With WizVille, your customers can :
Collect, analyze and publish reviews from all their customers in-store or online. Then, they could do the same about their products.
Access customized dashboards and reports that are easy to use and adapted to all levels: headquarters, regions, in-store

Handle customer feedback in real-time on a local, regional and national level through dissatisfaction alerts and reminders.

Monitor action plans implemented locally and measure their impact on customer satisfaction. Identify best practices.
Solutions for every projects
Integrations
Our solutions are suitable for complex environments of both large and small groups and can integrate with existing systems :
CRM like Salesforce, Adobe, Epiphany…
E-commerce solutions like Demandware, Magento, Prestashop…
Our tools are highly customizable and configurable to adapt to all structures' technical constraints and organization.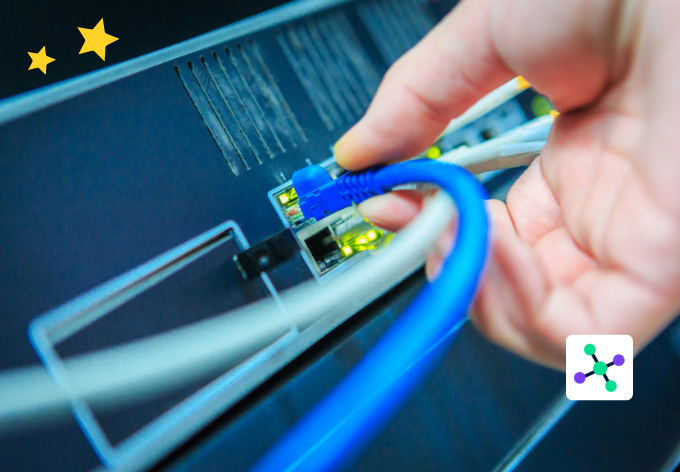 Strategic Partnerships
We work upstream and downstream of our product offering with complementary technological solutions. As a result, we offer our customers the broadest range of services.