A comprehensive guide to feedback management
by Jennifer Taylor on 3 December 2016 , updated on 17 June 2021
Gathering customer reviews has become a priority for many retailers, well aware of the impact of customer feedback, not only on their brand image, but also on the performance of their sales outlets. But customer feedback management does not just mean actively listening to your customers. It also means analysing their feedback, processing it and integrating it into your strategic and operational decisions to improve:
Customer experience (in-store, online, on the phone, etc.)

Customer satisfaction

Employee motivation

Customer loyalty
Due to the complexity of the task, customer feedback management solutions such as WizVille, the customer feedback specialist for sales outlets, are becoming increasingly popular both with brands…and consumers!
What is feedback management?
"Customer feedback management", describes all processes and systems in place within a company to centrally manage customer feedback for all of its channels and brands. This could be ad hoc customer satisfaction surveys or one-time collection of feedback, but it increasingly means real-time continuous customer feedback collection and processing. This not only includes gathering, but also analysing the data, following up with customers and sharing data with your team. Though feedback management was long confined to paper, phone and face-to-face customer surveys, technology today allows for the almost complete digitalisation of feedback management and all processes derived therefrom.
Which sectors are most affected?
In a context of customer-centricity, where personnalisation of services and customer relations are essential, almost no sector is spared by the need to enhance and automate its customer knowledge. Thus WizVille clients come from very different sectors. These are both major retailers (fashion, toys, DIY), service companies (cleaners, opticiens…), but also restaurants, spas or estate agency networks. Common to all of them is the fact that they all put the customers at the heart of their development strategies. We can well imagine this need extending to the health sector (hospitals, dentists, physicians), to banks and insurance companies and of course to the tourism sector where customer reviews already play a key role inquiring and retaining customers. No matter the scope of use, in each company in which it is implemented, feedback management takes center stage, linking the poles of customer relationship management, customer service, marketing, product development or purchase.
So customer-centricity and feedback management are closely linked?
Absolutely. By definition, customer-centricity means placing the customer at the heart of one's business model. Many of the strategic decisions therefore arise either directly or indirectly from customers. To accomplish this, it is essential to listen to and take into account their needs. And what better to do so than by using a multichannel, automated solution, which collects and analyses this feedback in real-time?
What are some of the benefits of implementing a customer feedback solution?
Feedback management solutions are typically implemented as part of a customer experience, satisfaction or retention program. Customer satisfaction surveys naturally adapt to each company's unique objectives and therefore the benefits will vary from one business to another. Nevertheless, some universal features remain:
– Make it easier for customers to speak out
Multichannel customer feedback management solutions mean customers can leave their feedback at any time, either on their own initiative (by using a kiosk or tablet in the store) or by direct invitation (satisfaction survey received by email or text message). This homogenises customer input and allows you to have a more global vision of your customers' satisfaction. The less happy your customers are, the more likely they are to make the effort to look for a platform to publish customer reviews and share their comments. By making it easier for them to leave feedback, satisfied customers will also take the time to let you know how they feel. This is why over 90% of customer feedback collected for our customers is positive !
– Improve your sales staff's overall satisfaction and performance
Sales teams play a major role in customer loyalty, yet they are rarely informed about their customers' satisfaction (number of complaints received by customer service teams, positive reviews published online…). Feedback management solutions such as WizVille provide each team member with a personalised access to a unique dashboard, allowing them to see customer reviews, customer satisfaction rates and other unique, customizable data. Setting up congratulatory emails for highly positive reviews and ratings and giving access to regional or national rankings are two further possibilities to motivate teams on a daily basis.
– Base strategic decisions on concrete data
By developing customer knowledge, companies are able to customize communication and offers to specific customer segments: promoters, detractors, customers who are unhappy with the current range of products, or those who would like more special offers… Customer satisfaction surveys can also be used to steer strategic choices by including very direct questions such as : "What new services would you like to see in this point of sale?" "What did you not like about our last range of products?" This helps base decisions on concrete facts and avoid mistakes based on impressions.
– Getting in touch with unhappy customers
Customer feedback management solutions also make it easier to process negative feedback. Real-time alerts immediately alert staff in case of negative feedback about their store. They are then able to get in touch with unhappy customers and rapidly initiate a dialogue to win them back.
– Publishing feedback to reassure prospects
Once you have gathered feedback, two options are possible : sharing the feedback internally with your teams, and / or publishing it online, where anyone can see it. Publishing your reviews online has the added benefit of reassuring prospects and improving your POS' online visibility.
Can feedback management replace mystery shopper visits?
It all depends on the type of survey or questionnaire you have decided to implement. Mystery shoppers are generally used to validate the quality of service provided based on a list of pre-determined criteria. You may well ask your customers these same questions, but remember your customers are customers, not investigators. This is why most businesses prefer to combine both solutions : feedback management to manage reviews based on "feelings" and mystery shoppers to validate compliance to brand standards.
Learn more about WizVille, the n°1 customer feedback management solution for stores
Over 30 brands and 6000 retail outlets use WizVille to manage their customer feedback. Its large functional scope makes it easy to gather customer reviews through all digital channels and to share them with team members and online.
Should you be afraid of customer feedback?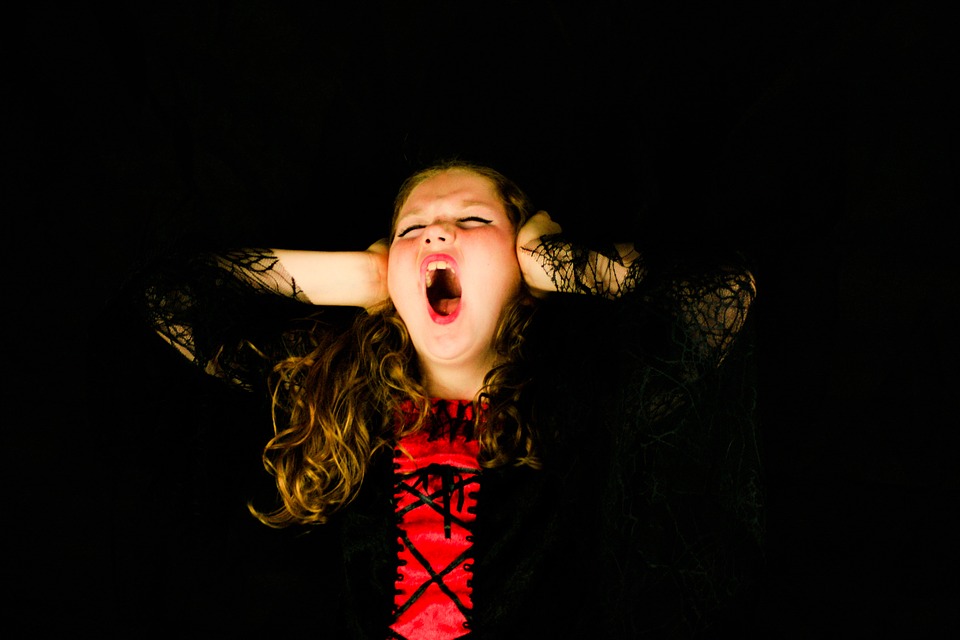 Should you be afraid of customer feedback?
Customer feedback: why fashion brands can no longer afford to ignore it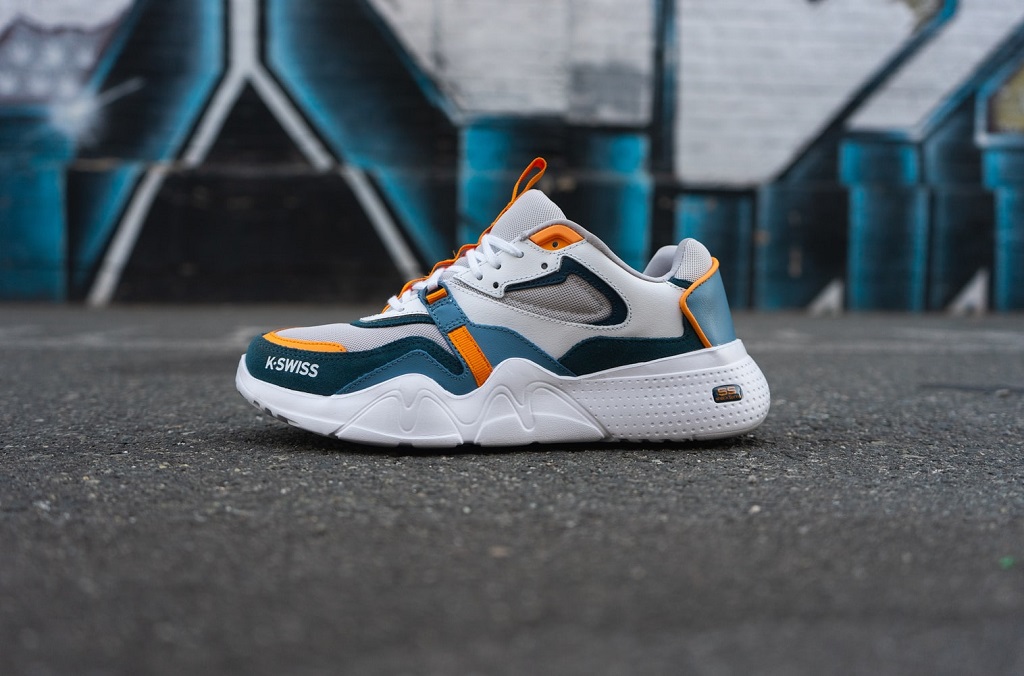 Customer feedback: why fashion brands can no longer afford to ignore it
Which customer review gathering channels to choose?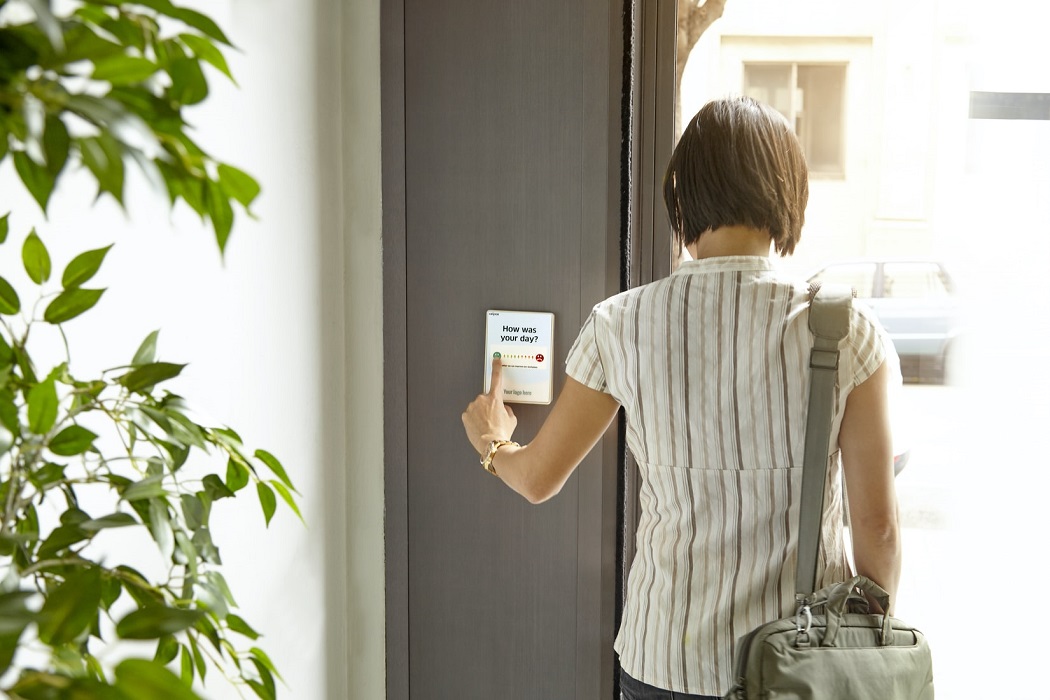 Which customer review gathering channels to choose?